Yuzu Makes Life Better!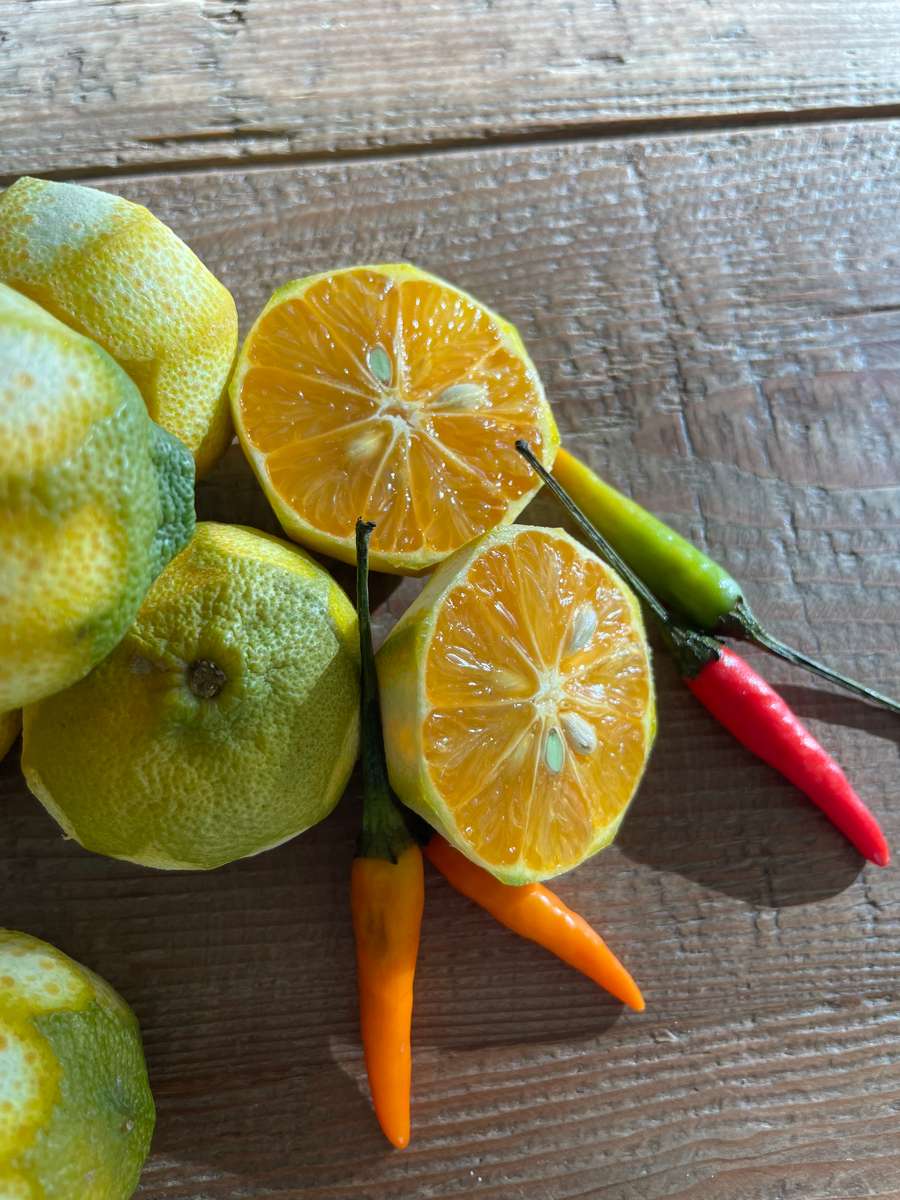 If there is any one ingredient that has shocked the culinary world in the last few years, it has to be yuzu, an Asian citrus that resembles a tiny grapefruit. Known in Asian cooking for ages, yuzu has exploded onto the American food scene over the last few years; you can now find it in cocktails, salad dressings, marinades, and I think I even saw it on the menu recently at the Cabo Wabo bar in Cabo's airport!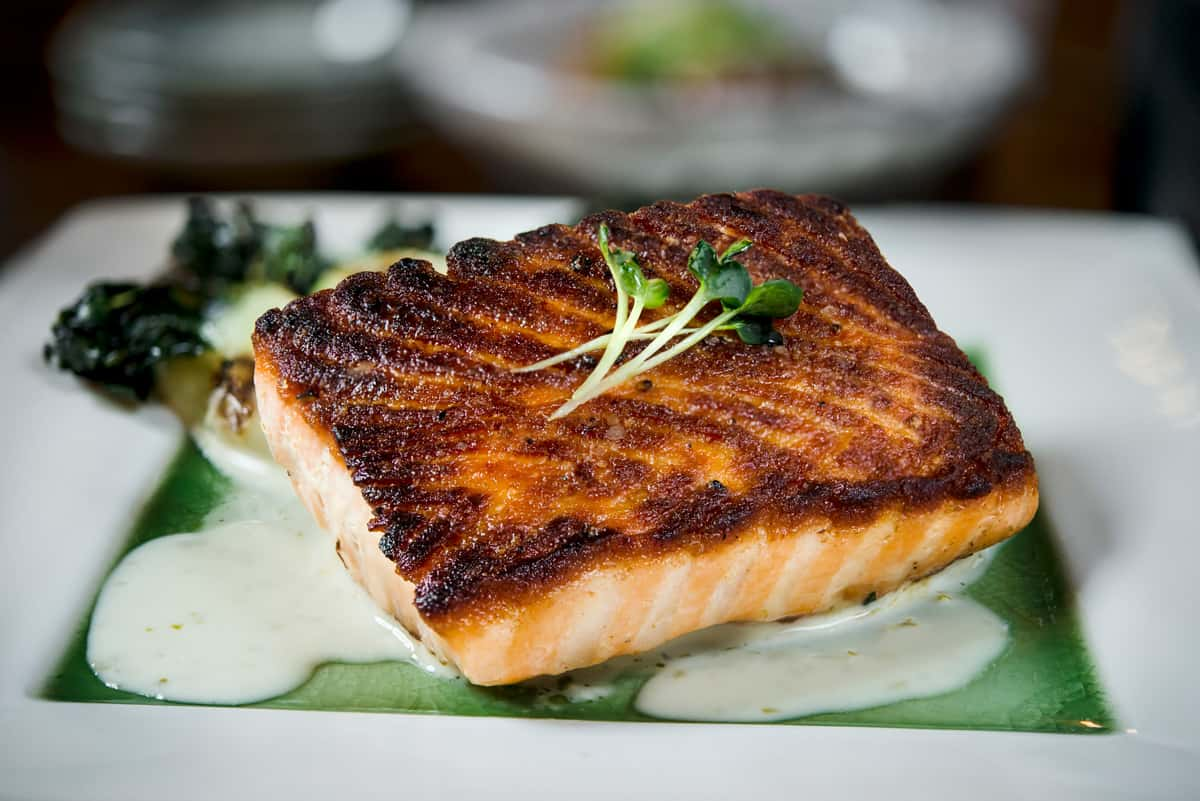 Yuzu just seems to elevate everything it touches - it intoxicates, and it really defines the umami universe. To put it another way, yuzu makes life better! It's perfectly at home on the menu at Blue Ribbon Sushi Izakaya, in our Kanpachi Usuzukuri (thinly sliced amberjack and yuzu pepper). Our brand new Blue Ribbon Sushi Bar & Grill - Financial District offers a mouthwatering Seared Pacific King Salmon with yuzu beurre blanc, and for our friends on the west coast, Blue Ribbon Sushi - Palisades Village features an incredible Black Snapper Carpaccio with yuzu kosho, truffle oil, olive oil, sea salt and tomato.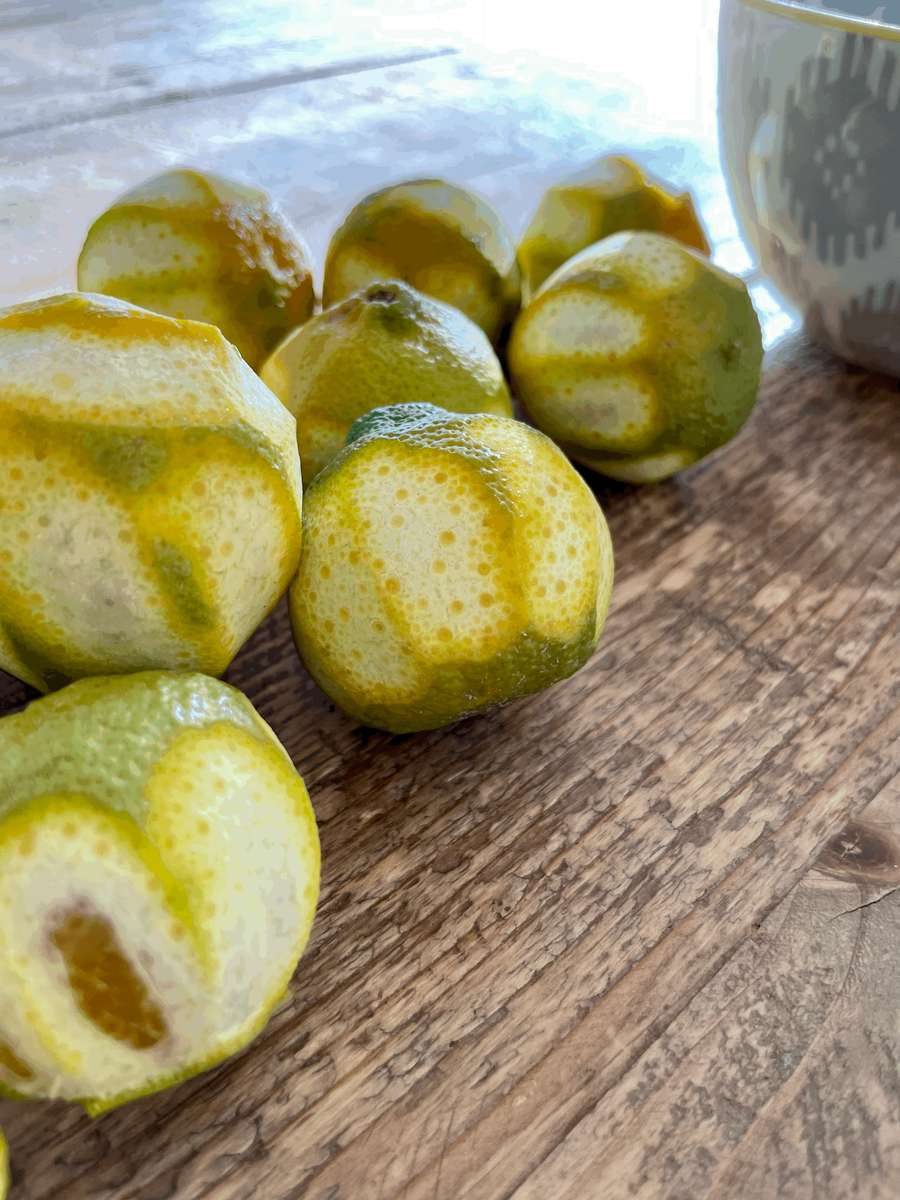 For us, even better than the tangy juice is Yuzukosho, traditionally a concoction of vibrant zest, tiny Thai or Hawaiian chilis, and sea salt ground in a mortar and pestle, then gently fermented for a few weeks. The fermentation mellows and elevates the flavors, and really begins to shine about three weeks in. Pair this with pristine slices of yellowtail sashimi or just rub it on a piece white fish and roast it in a hot oven, and you will be a star!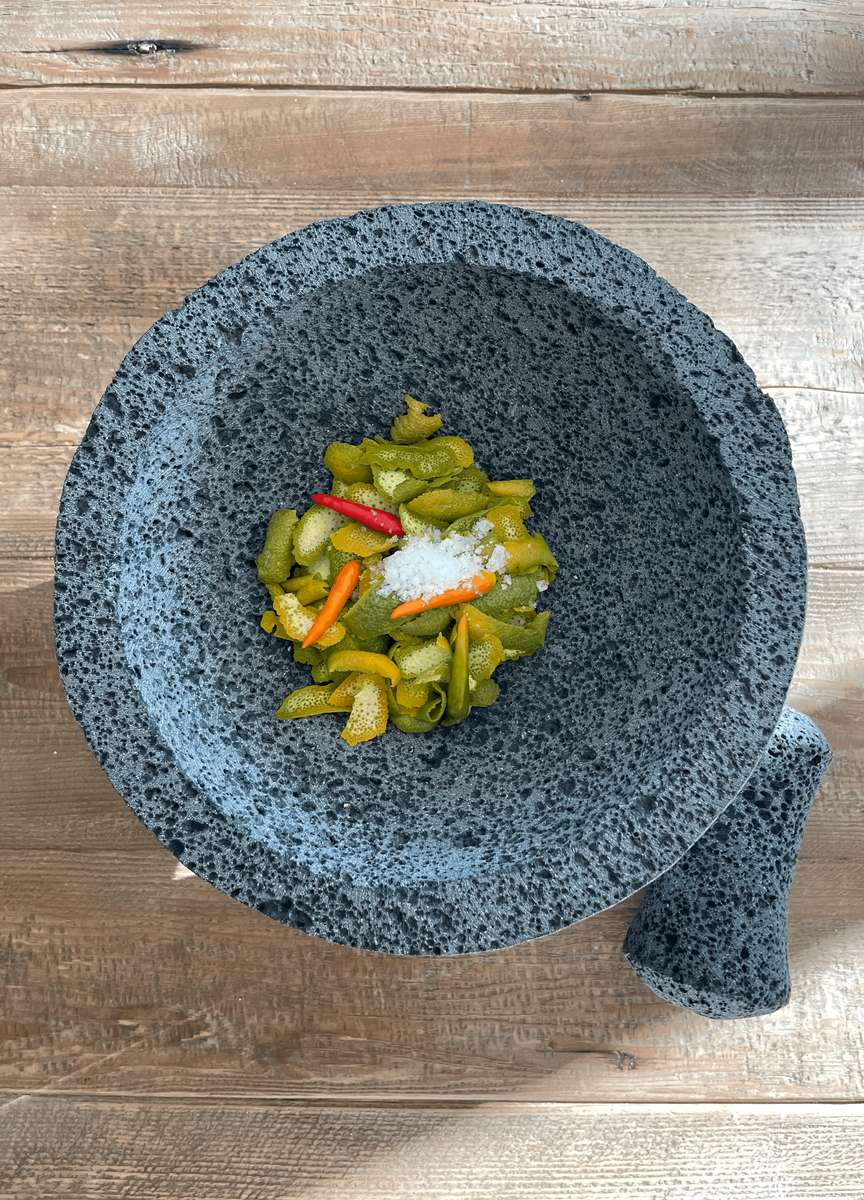 Make Yuzukosho at home:
Zest of 6 lemons
Zest of 6 limes
4-6 Thai birds-eye or Hawaiian chilis
1 TBSP sea salt
1 TBSP lime juice

Blend in a food processor or grind in a mortar & pestle.

Cover and refrigerate for no less than 10 days.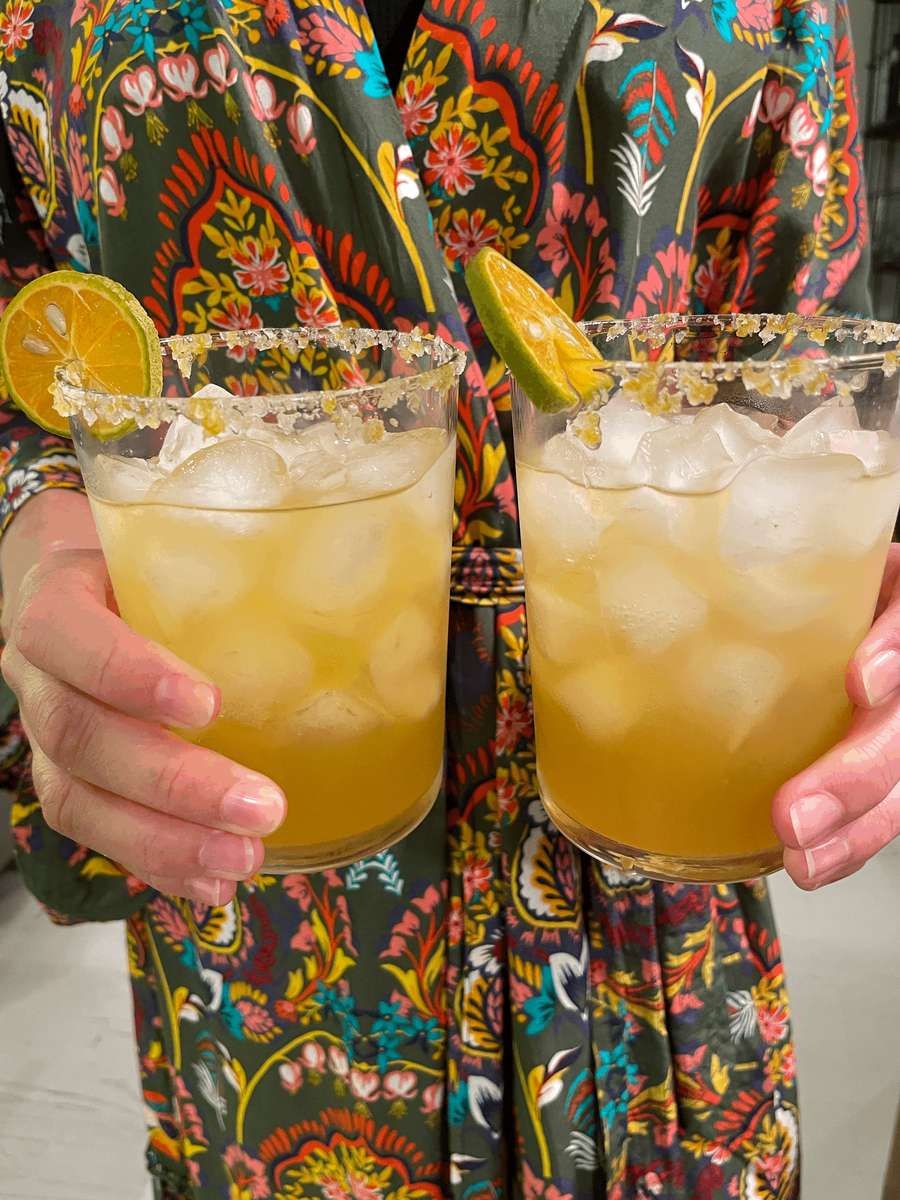 Fresh yuzu fruit had always been fairly difficult to find (unless you had a tree growing in your backyard in Hawai'i), but both the juice and Yuzukosho can now be found in most markets. We have been experimenting in the Blue Ribbon kitchens by fermenting our own combinations; Meyer lemon, lime and even persimmon from the citrus world, and jalapeño, serrano & habanero from the chili universe.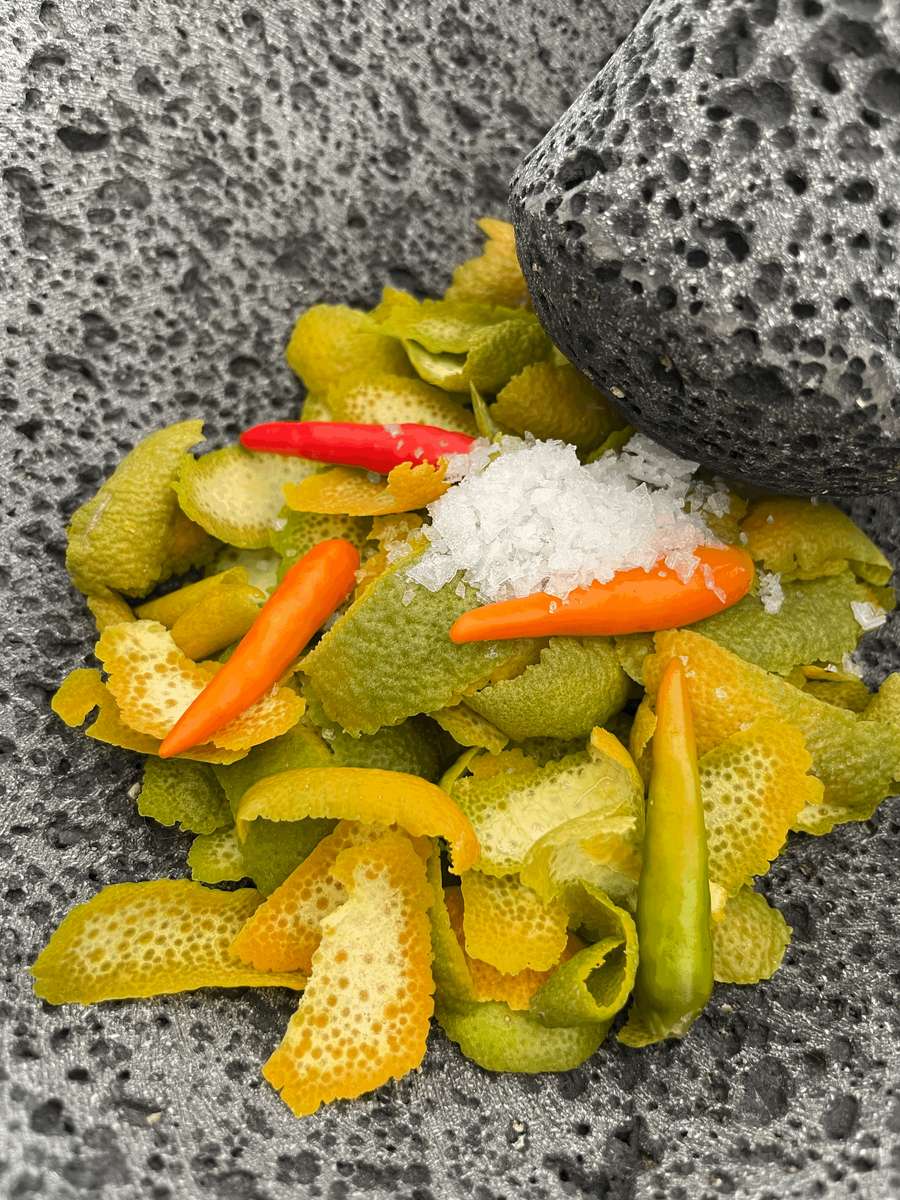 These versions will find their way onto our latest menus at the new restaurants that we are opening this year in New York, Boston and Las Vegas, and we encourage you to do some experimenting in your home kitchen as well!
Keep Cooking,
Bruce & Eric Bromberg