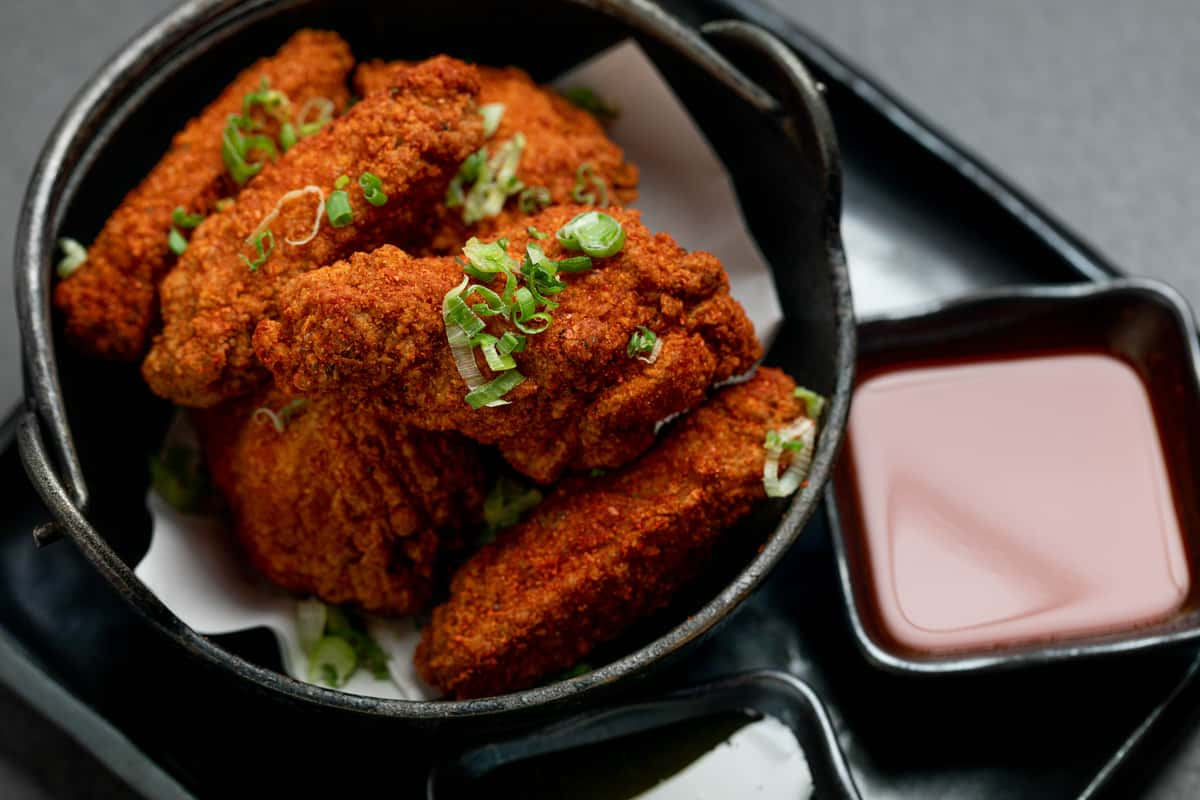 Blue Ribbon
GOLDBELLY TIPS & VIDEOS
How to unbox and prepare your Goldbelly Blue Ribbon Fried Chicken at home!
Best Thing I Ever Ate Featuring Blue Ribbon's Famous Fried Chicken
You'll want to go straight to Blue Ribbon after watching this love poem to Blue Ribbon's famous fried Chicken. We're so glad we can offer our Chicken to you through Goldbelly!
Blue Ribbon Raw Bar Experience - Tips & Videos
Coming soon: